I came across this first picture, of the strawberry shortcake snake, and knew I had to write a post about fun, amazing and beautiful presentation of food.
Any missing links are simply not there because I couldn't find the original source.
(my absolute apologies to the photographers)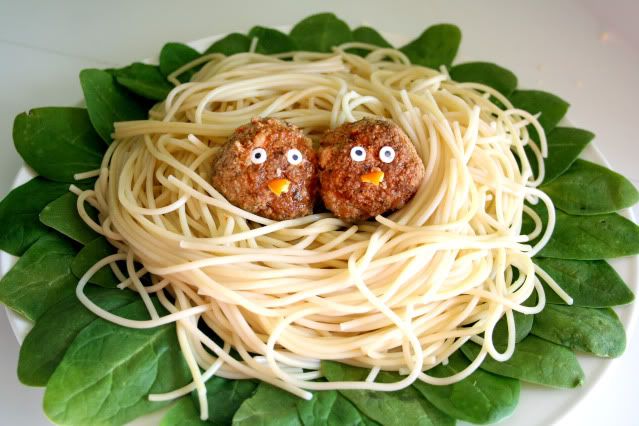 Aside from the carved watermelon jaguar, I think they're all fairly achievable for me.
I know my boys loved these photos and would LOVE to help carry them out in the kitchen!